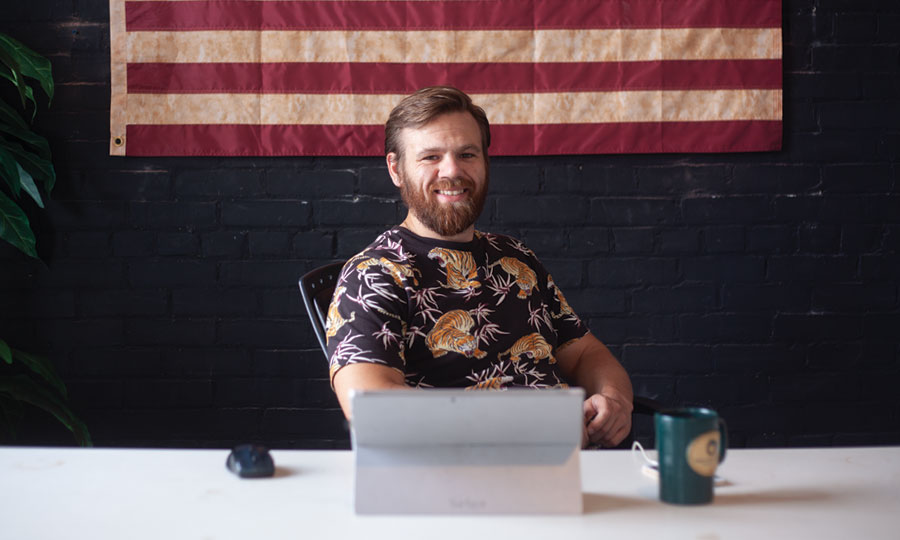 EARN BIG COMMISSIONS AS A BRAND AMBASSADOR FOR ME.
If you're looking for a great work from home opportunity or side hustle, then I want to talk with you!
My name is Thomas Unise. I'm a Growth Marketing Professional who is looking to add some professional and motivated people to my team to help introduce me to businesses.
HERE'S WHAT I'M LOOKING FOR:
I'm looking for 10 people who want to be a brand ambassador for me and help connect me with local business owners.
I will train you on who to look for and give you email templates and phone scripts to use to make the introductions.
Then all you need to do it shoot out a few messages per day seeing if business owners are open to meeting with me.
It's very simple, low-pressure work.
HERE'S WHAT YOU NEED:
To be considered for this opportunity you must:
Be in the US
Speak fluent English
Have a computer and cell phone
Have Internet Access
Be money motivated
Be coachable and willing to learn
HERE'S WHAT YOU'LL GET:
I will pay you $500 for every business that works with me.
Then, I'll pay you $150/month in recurring revenue for as long as they stay as a client.
So if you connect me to just 2 businesses per month, you'll make $12,000 in commissions and $3,600/month in ongoing commissions after 1 year. (Not bad for sending out a few emails every day.)
HERE'S HOW IT WORKS:
If you're interested in this opportunity, fill in the form below to apply.
If you seem like a good fit, I'll reach out to set up a time to talk with you in person.
If we decide this is a good opportunity for you, we'll get you set you up with an account on my site so you can log in and view some stats.
Then we'll get you up and running ready to make some money.
LET'S CHAT!
If you're still interested, fill in the form below and let's set up a time to talk in person so I can answer all of your questions and help you decide if this is the right opportunity for you.