Get better sales and marketing results with me on your team. Click the butting below to learn why.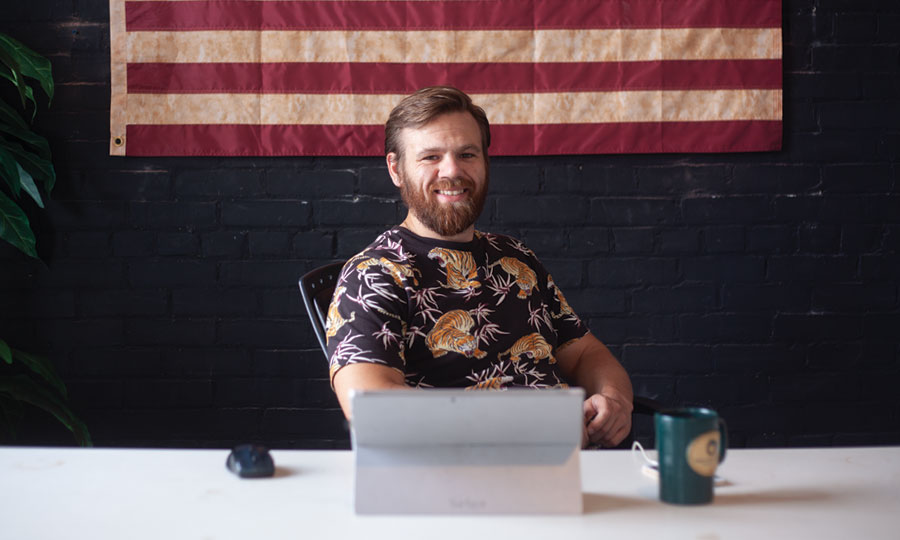 I'm a sales and marketing consultant with a focus on conversion rate optimization. I design, test and optimize data-driven marketing strategies to produce a consistent & profitable ROI on your ad dollars. Click the button below to see how I do it.
I'm a direct marketer, UX designer, and data analyst who can build your business or brand highly persuasive marketing campaigns that will produce quality leads, more sales, and actionable insights you can use to grow your business.